Cooperation for ISP providers and IT technicians
Are you an IT technician who manages computers in restaurants, cafes, hotels and elsewhere? Netspot is for these businesses not only an excellent marketing opportunity but also a potential source of passive income. WiFi usage in these enterprises just makes sense.
And we believe that cooperation with Netspot will make sense to you because you can make money with Netspot. Call us and we can arrange a meeting and discuss possible forms of cooperation.
Activate Netspots for your clients and thanks to cooperation with us you will get:
passive income from enterprise commisions,
commission from client acquisition,
financial contribution for the Netspot installation.
Ensure passive income for your clients which they can reinvest to your services.
There are not many reliable and professional IT administrators so if you convince us about your professionalism we will recommend you to our clients.
Upgrade hotspots in public places with Netspot functions and you will get:
passive income from commissions,
possibility to promote your own brand if there is no suitable advertisement,
activation for special price – 1 CZK.
Try WiFi monetization with us and we will share the costs of creating new networks.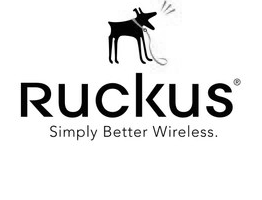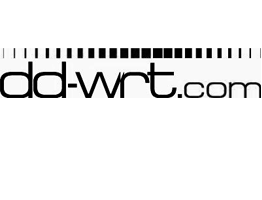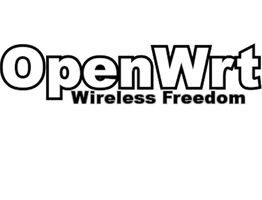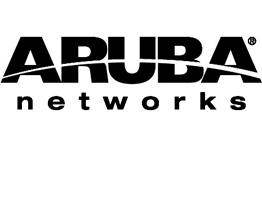 Difference between Netspot and Radius server
Why do we use mainly TP-Link and Ubiquiti
Where is Netspot already tested
Difference between Netspot and Radius server
Radius server is used to authenticate WiFi network user through the website. We have customized this page to fundamental priorities: displaying advertising messages, user authorization and the user log outs. Use of radius server is recommended everywhere where is it necessary to use the original firmware. In these cases we are able to provide only limited support.
Netspot system uses an entirely different approach which allows remote management even if the device is offline. Supports IPV6 (if your ISP does not support IPv6 traffic is tunneled through Netspot servers). We provide automatic updates.
Why do we use mainly TP-Link and Ubiquiti
Generally one TP-LINK is not better than one CISCO device but its price is significantly lower. Therefore in larger enterprises we install several cheap TP-LINKs or UBNT Unifi to ensure the same performance of much more expensive CISCO device.
We created a decentralized autonomous system that can be run on any OpenWRT supported hardware.
Where is Netspot already tested
Shopping centre
Taxi service
Hotel
Office house
installed Netspots mainly
in Prague and Brno
displayed welcomepages
each month
paid to Netspot clients
on commisions